We provide health care at home and in the office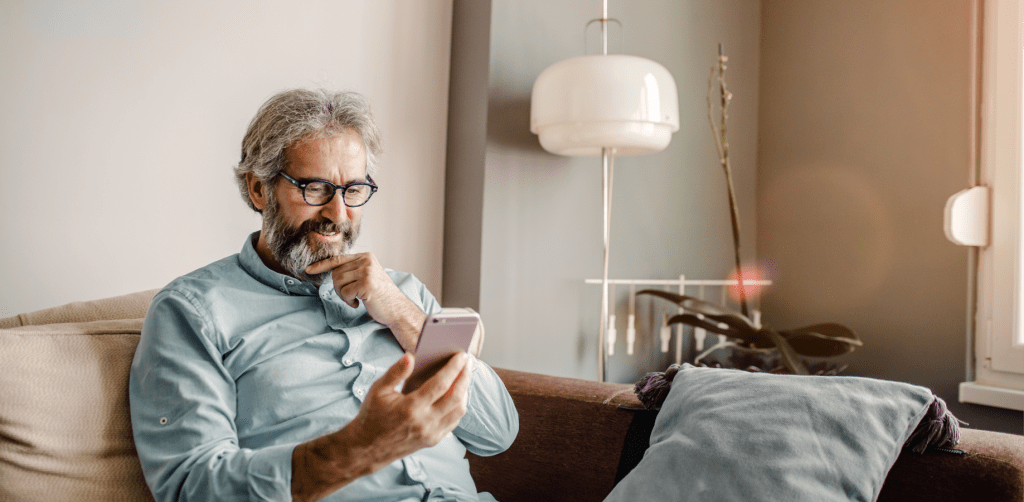 We develop digital healthcare solutions that can also support patients at home.

Modern general practitioner practices
Vantis is also available on site. Our doctors take advantage of the advances in digitalization.
With our therapy apps, we also offer people with chronic diseases the opportunity to actively shape their treatment at home.  
VANTIS | CHD and heart attack
Clinical study confirms effectiveness
In a randomized controlled trial, the efficacy of the Vantis Heart App was tested. The results show a significant improvement for patients after 12 weeks in the program.